Open House at Delray Tech Space
October 1st, 2015 from 6pm to 9pm
1405 North Congress Ave, Suite 5, Delray Beach, FL 33445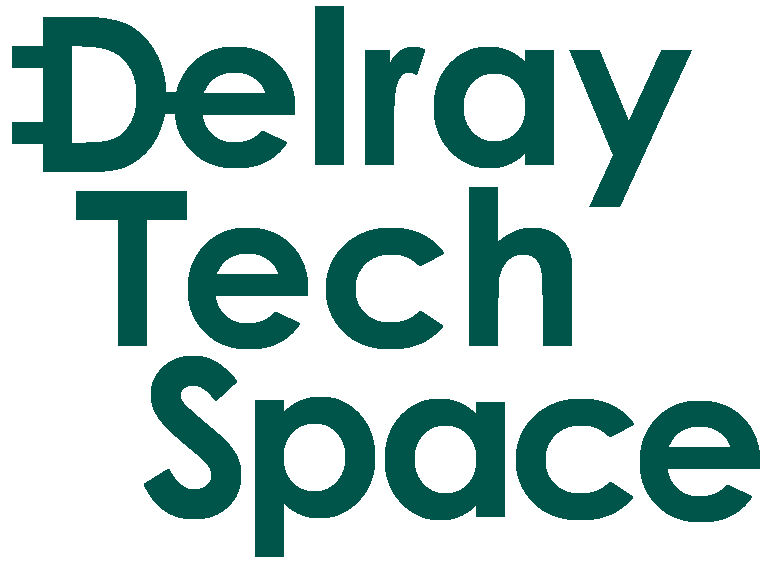 Join us on October 1st at Delray Tech Space as we celebrate 4 months in Delray!
The Delray Tech Space team is excited to celebrate 4 months in Delray Beach with you. Come see what we have been doing to the space! Fresh paint and signage are just the beginning for us. Now it's time to take it to another level. We will start the night with appetizers and drinks and announce the 50/50 raffle at 8pm SHARP!!!
This is a wonderful fundraising event to help support our costs till the end of the year! We need to raise $10,000 to cover our fixed costs and I am asking for your help in spreading the word that we are accepting donations at all levels. The end of the year is fast approaching and your donations will be tax deductible!
We have created a simple checkout form on our donations page to expedite your donations or you may submit your donation directly on ticket system at http://delraytechspace-openhouse.eventbrite.com.
PLUS: We are holding a 50/50 raffle here at Delray Tech Space from now till October 1st. The tickets are $1 for one ticket, $5 for six tickets, $20 for twenty five tickets, and $100 for one hundred and fifty tickets! The system is simple. Please submit your name, address, and phone number on the ticket. You do not need to be present to win.
Come celebrate with us in Delray Beach,
Mark Laymon
RSVP: http://delraytechspace-openhouse.eventbrite.com
____________________________________________________________
Where: Delray Tech Space
1405 North Congress Ave, Suite 5, Delray Beach, FL 33445
When: October 1st, 2015 from 6pm to 9pm
____________________________________________________________
Interested in becoming a member of Delray Tech Space?
Our coworking hours are Monday – Friday from 9am to 6pm.
Our monthly membership is $50 per month.
http://DelrayTechSpace.com
____________________________________________________________
Sponsored by: Crescent Solutions – The people that power your technology!


http://www.crescentsolutions.net/
Your tax-deductible donation will help Delray Tech Space to continue supporting the tech community!
Delray Tech Space – Delray Beach, Florida
1405 North Congress Ave, Suite 5, Delray Beach, Florida 33445
http://DelrayTechSpace.com
HQ@DelrayTechSpace.com

(561) 320-7191
Facebook.com/DelrayTechSpace
Twitter.com/DelrayTechSpace
LinkedIn.com/company/delray-tech-space
Meetup.com/DelrayTechSpace
DelrayTechSpace.Eventbrite.com